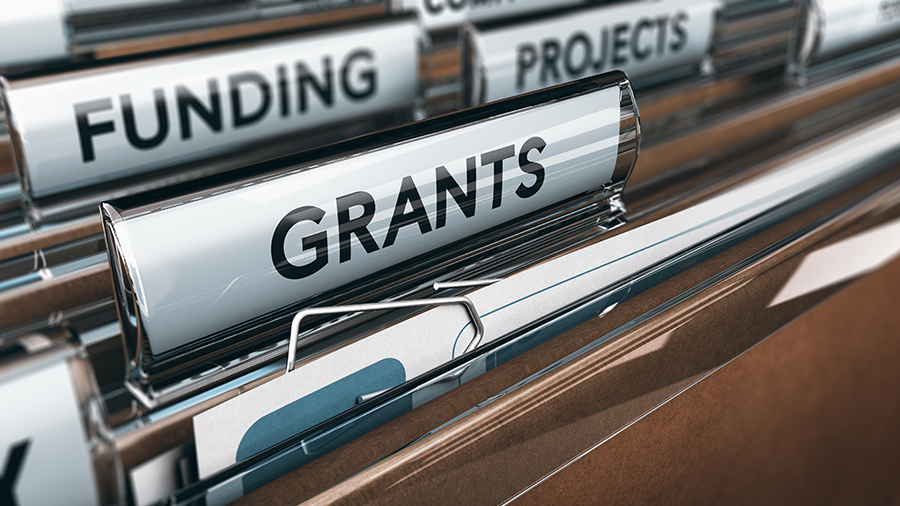 11. March. 2020
ANOTHER 14 LOCAL GOVERNMENTS GET GRANTS TO IMPROVE PRESCHOOL EDUCATION
As part of the "Inclusive Early Childhood Education and Care" Project, implemented by the Ministry of Education, Science and Technological Development, in the second grant round, almost 74 million dinars were allocated for projects of 14 other local self-government units: Bela Palanka, Vladimirci, Vranje/Vranjska Banja, Velika Plana, Zitoradja, Krupanj, Knjazevac, Odzaci, Prijepolje, Ruma, Smederevska Palanka, Sombor, Titel, Cacak.
The grants are awarded with the aim of improving the accessibility, quality and conditions of pre-school education. Funding and implementation of these projects will provide significant gain for all children between the ages of 0 and 6.5, with a focus on those from vulnerable groups.
The municipality of Sid, one of the 20 local governments in Serbia that was awarded a grant in the first round, showed how the funds can be used in a good way. Thanks to the dedication and work of the Office for Local Economic Development and the preschool Jelica Stanivuković-Šilja, the first results are here – the municipality of Sid received a vehicle for transporting children from rural areas. In this way, the children will be able to take an active part in the cultural and educational activities conducted by the Jelica Stanivuković-Šilja preschool.
In September 2019, 20 grants were solemnly delivered to cities and municipalities in Serbia at the conference Veliki ljudi od malih nogu. In addition to the municipality of Sid, within the first round, grants were awarded to the following local governments: Aleksinac, Barvarin, Vozdovac, Vladicin Han, Vlasotince, Zrenjanin, Kragujevac, Kraljevo, Krusevac, Lebane, Leskovac, Merosina, Novi Sad, Palilula, Prokuplje, Smederevo, Sremska Mitrovica, Cukarica and Sabac.
Funding for these projects has ensured significant gain for all children and their families, the local communities, and state governments in charge of pre-school education.