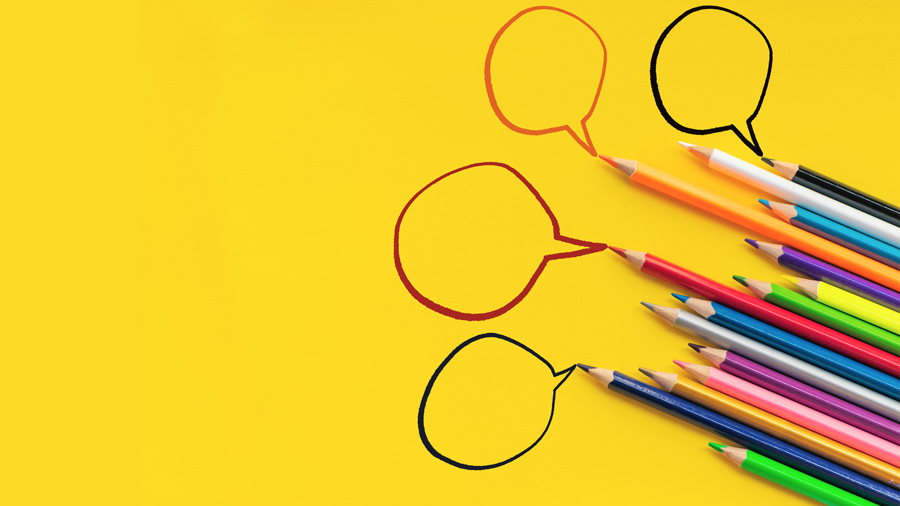 22. June. 2020
NEW ACTIVITIES FROM JULY- MEDIA CAMPAIGN AND PRESS CONFERENCE
After the abolition of the state of emergency in the country, the Ministry of Education, Science and Technological Development of the Republic of Serbia continues with the implementation of activities that were planned before the introduction of emergency measures.
Within the project, press conference was planned as well as realization of the media campaign Support. We remind you that the first part of this campaign was realized during April, and the main communication channels were social networks and online portals. In addition, the TV spot Support was broadcast on national frequencies. The goal of this campaign is to raise public awareness of the importance of the role of parents and guardians in a child's development.
This time, during July, billboards and buses throughout Serbia will carry the main messages of our project. In health centers, parents will have guides at their disposal, that deal with the topics of stimulating parenting, providing them with practical advice, and all citizens will be able to read more about this topic in the daily press.
Also, in the same period, a press conference will be held where representatives of the Ministry and Inclusive Early Childhood Education and Care (ECEC) Project will talk about the most significant results of the project that were achieved in the previous period and future activities. The connection between the current and future Education Strategy and the project will also be discussed.
In order to be up to date with all current events and to be informed in a timely manner about dates and other information related to these and other activities, follow us on the Facebook page and YouTube channel Veliki ljudi od malih nogu.
For more information, join the Viber group Veliki ljudi od malih nogu.