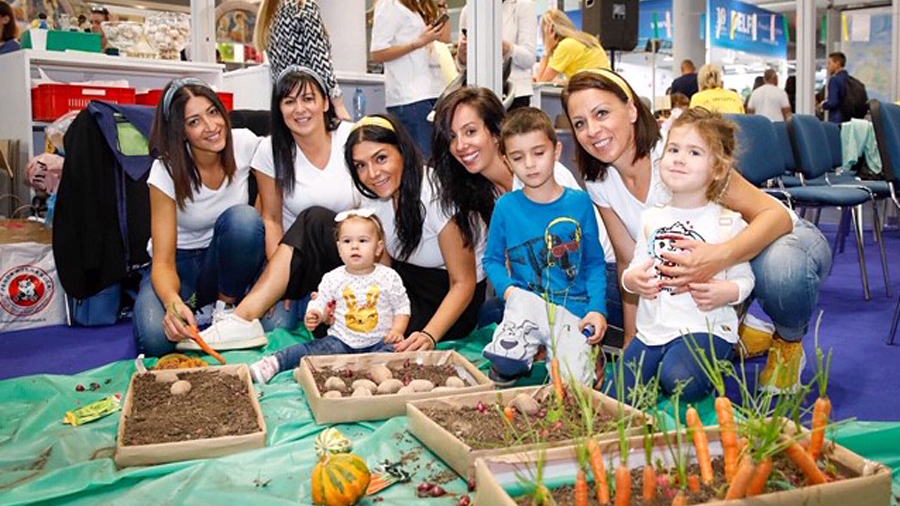 22. June. 2020
PROJECTS OF PRESCHOOL INSTITUTIONS ČUKARICA AND PALILULA
The municipalities of Čukarica and Palilula are one of the many that are included in Inclusive Early Childhood Education and Care (ECEC) project. They have been awarded grants for the implementation of local projects. In accordance with the projects, preschool institutions in these Belgrade municipalities carry out activities aimed at supporting parental competencies, including children in the system of preschool education through various programs and building peer relationships through play and interactions of children and parents.
Preschool Čukarica ​​started the project "Dad, Mom, play with us" in November 2019. Short quality programs have been created at two locations, for children aged one to 5.5, who have not been included in the system of preschool education so far.
In the kindergarten St. Sava, the educator, in cooperation with children and parents, developed a short program "We knit stories". Empowering parents to spend quality time with their children and encouraging children independence and self-confidence, were the main ideas of this initiative. The workshops, which explored the areas of handicrafts, movement, and creative expression, were also attended by uncles, aunts, grandmothers, brothers and sisters. The 12 children were enrolled in the program, and 12 parents stayed.
In the kindergarten Gorica ​​in Sremčica, good practice has been established in the development of short quality programs for all children who are not in the system of preschool education, with special reference to Roma children. One of such activities is the "Igroteka" program, in which 18 children were enrolled and 15 workshops were realized. At the beginning of this program, all children and parents from the kindergarten were involved in the humanitarian action "Make another friend happy"- by collecting toys and clothes, they supported the inclusion of children from the vulnerable population in the kindergarten.
Workshops were also organized within the "Baby Program", which is intended for infants aged 6-12 months.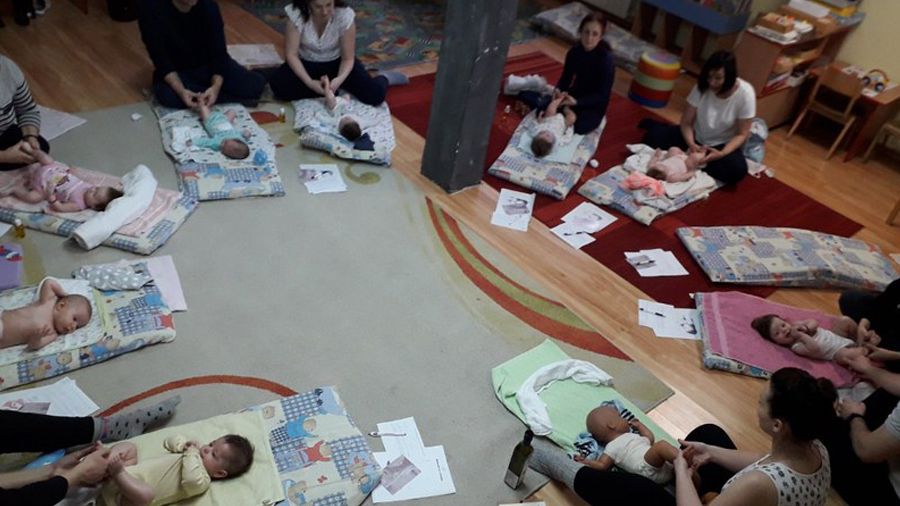 On the other hand, preschool Palilula, as part of the promotion of the project "Growing up together", worked on involving all parents in the activities of the local community and all children in preschool education programs. At the Education and Teaching Tools Fair, they presented a set of activities planned by the project program. Visits to settlements inhabited by a large number of families who are not involved in the daily actions of the local community were organized, and on that occasion, 37 children were enrolled. Similar activities continued after the state of emergency was lifted. Representatives of the preschool institution used this situation to revisit the settlements and educate and inform families on the topic of Covid-19 virus.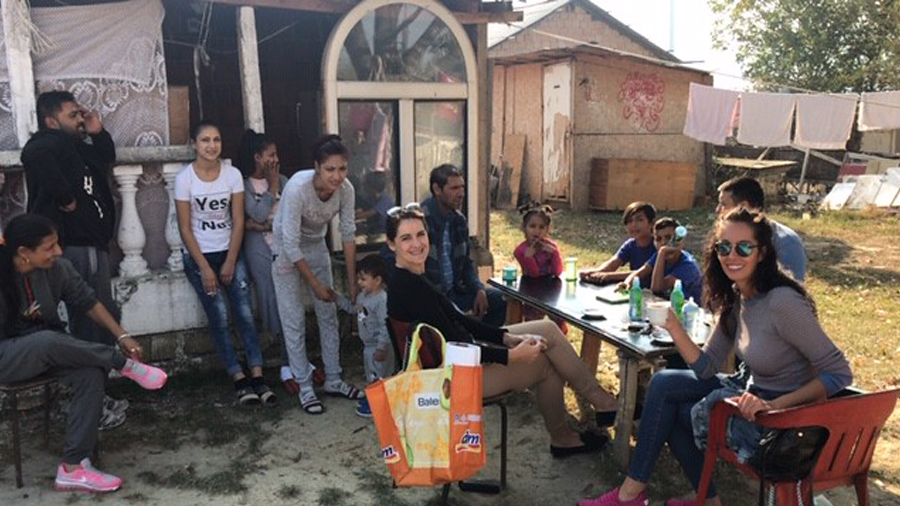 In addition take a look at gallery.